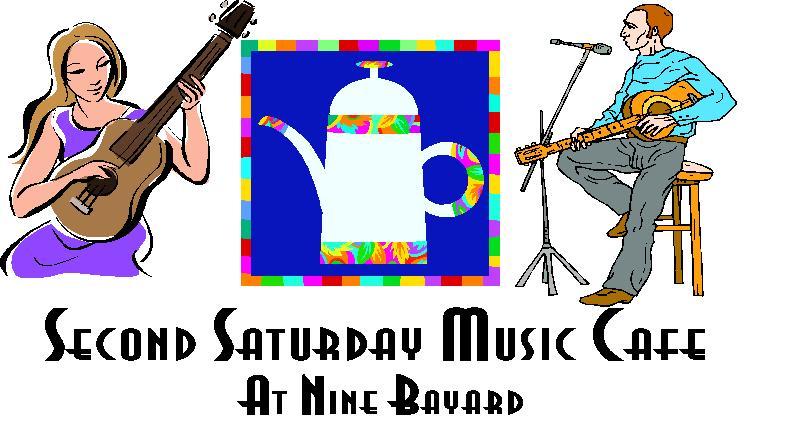 WELCOME TO OUR COFFEE HOUSE !
The Second Saturday Music Cafe is located at the First Reformed Church of New Brunswick, NJ on the corner of Neilson and Bayard Streets, the former site of Mine Street Coffee House. Unlike Mine Street, which was held in the basement, Second Saturday is held upstairs in a spacious room with tables. Although our headline performers are well known in the folk music community, we give local undiscovered talent an opportunity to perform as our opening act.
Shows begin every Second Saturday at 8 P.M. You may order tickets in advance below for a discount or pay at the door. (Cash only accepted at the door - ATMs nearby - Special price for children 12 and under not available in advance.)
UPCOMING SHOWS
You can order tickets through PayPal. Print your receipt. This will be your ticket(s).
Wish to pay the old fashioned way ? Contact us at the e-mail or phone below.
See you in October
For further info you may call 732-672-0272 or
e-mail us.
(lowtekman5@aol.com)